SDGs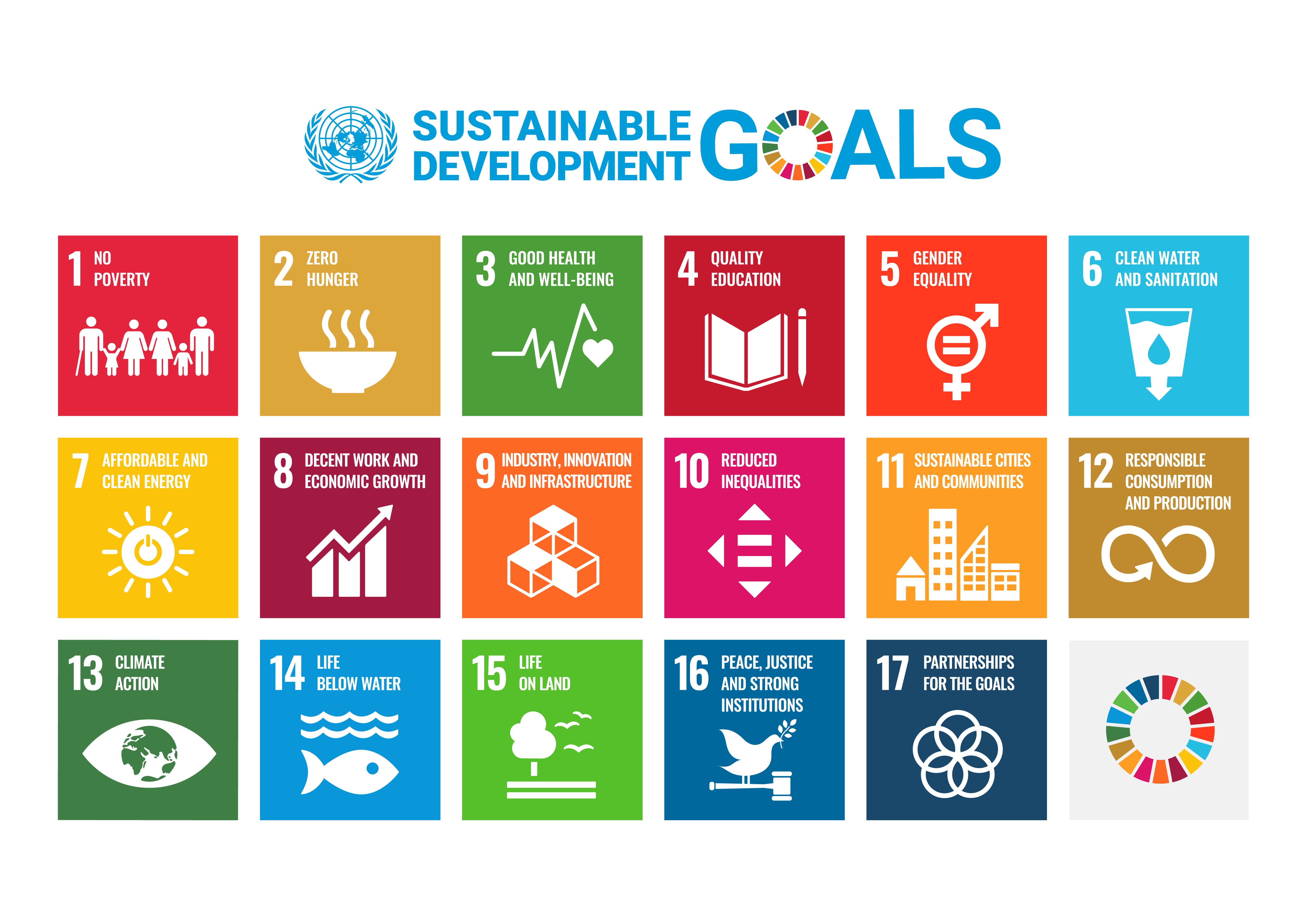 SAGAMI ELEC presents our products, as such as the last one piece of Digital Society, to the world market with SAGAMI's sprit that is "Be Professional!" mind. We also wish that SDGs will be contributed in the world by our "Be professional!" mind.
Global Manufacturing Business:SAGAMI Foreign Factories
Started manufacturing in 1987, Shenzhen, China.Founded Pt. Sagami Indonesia in 2012.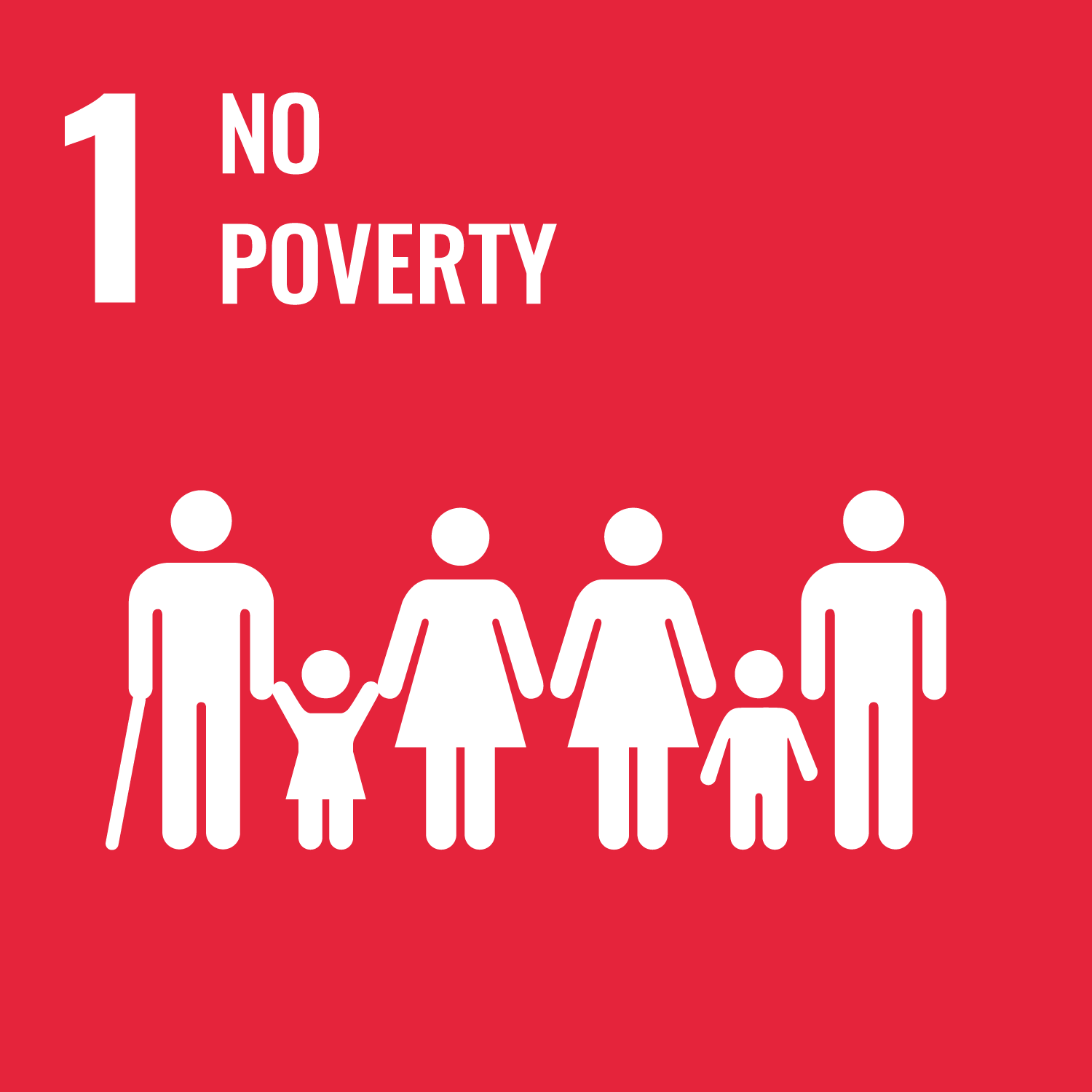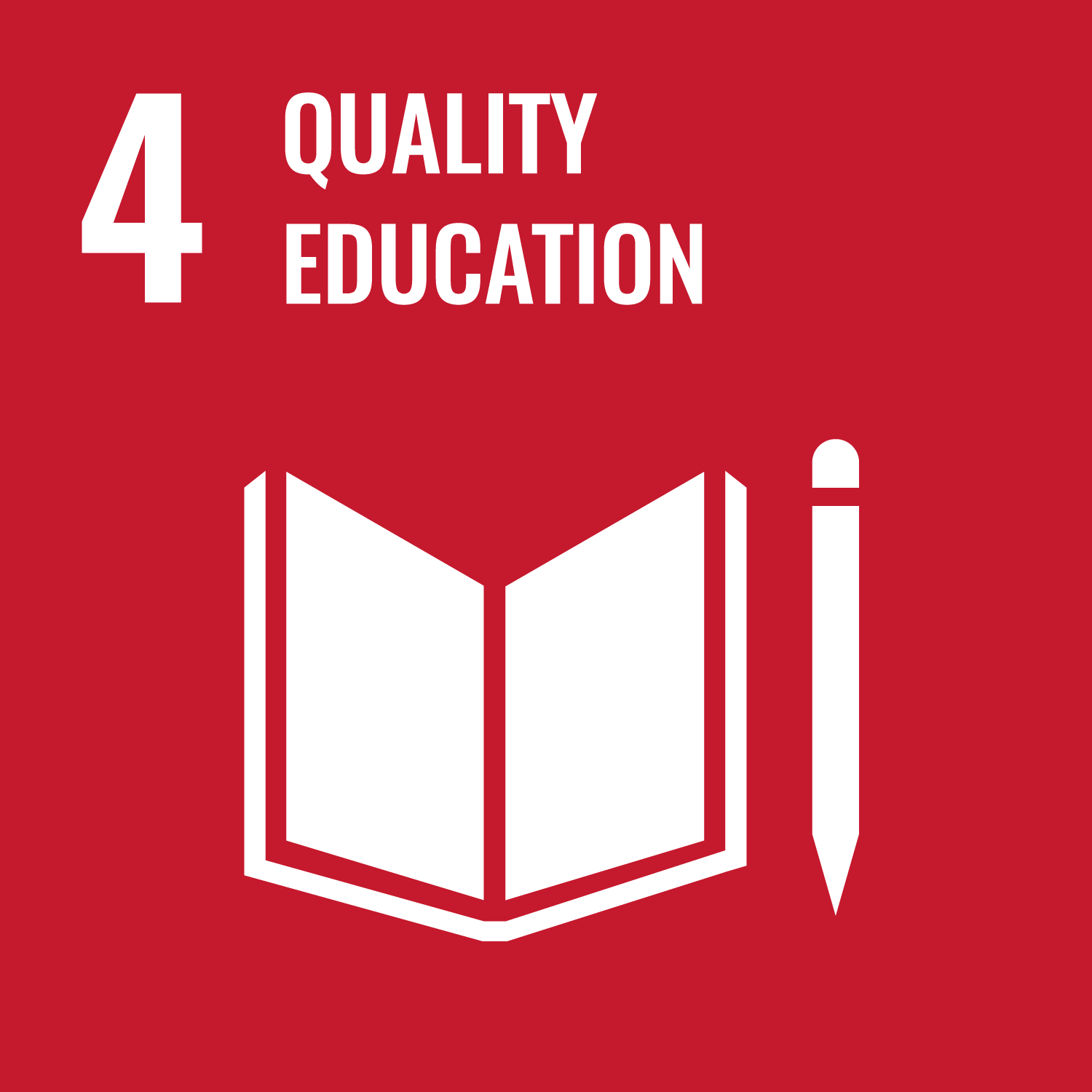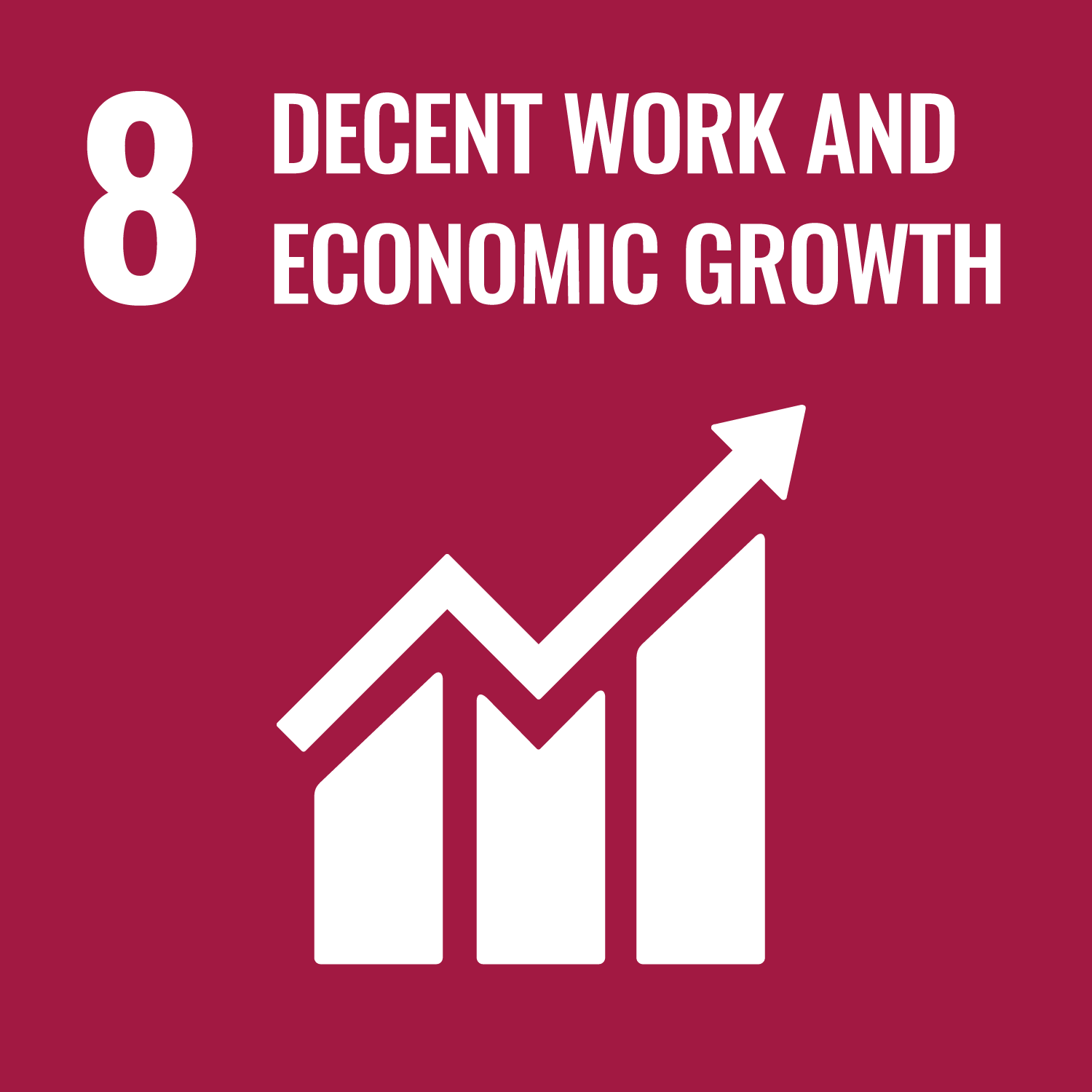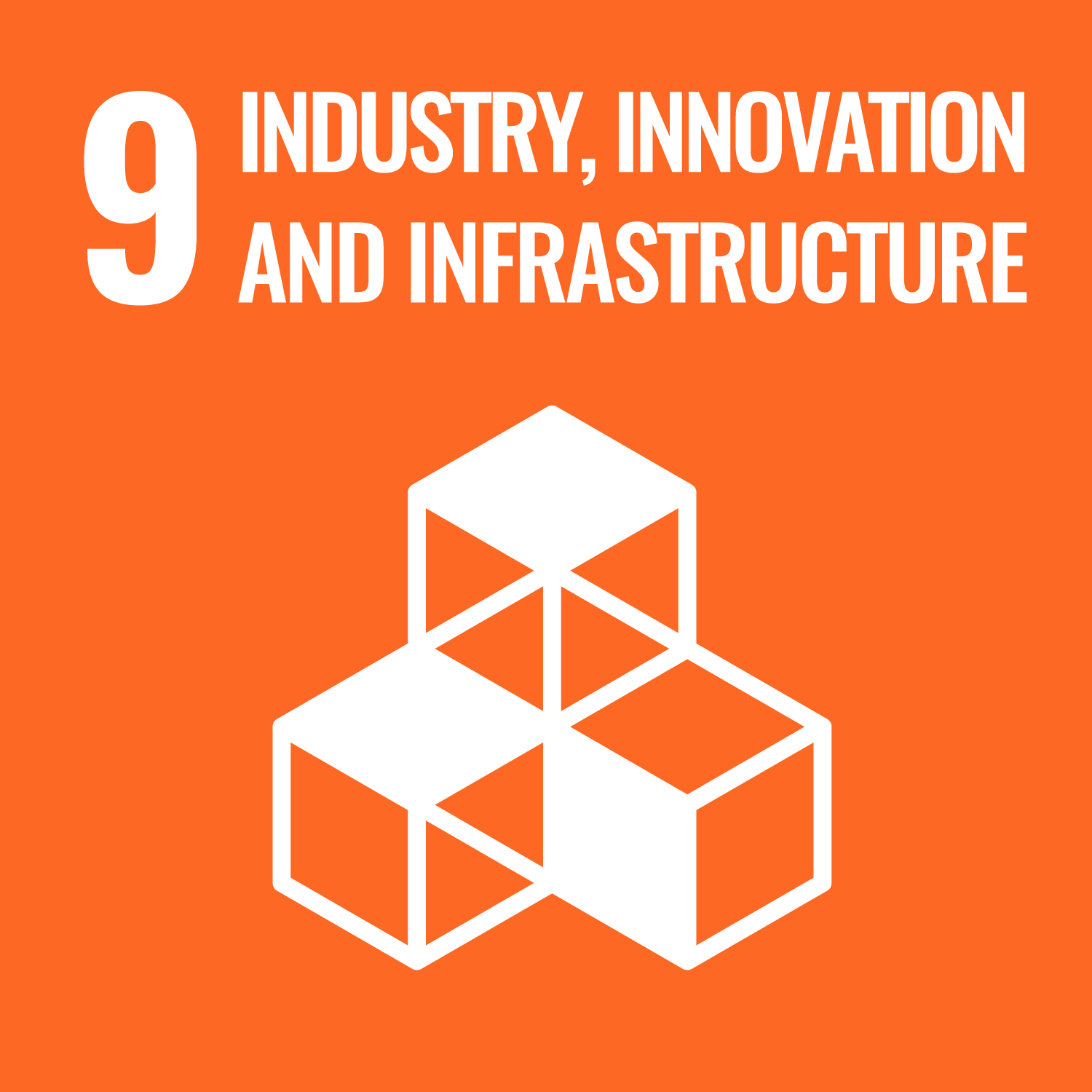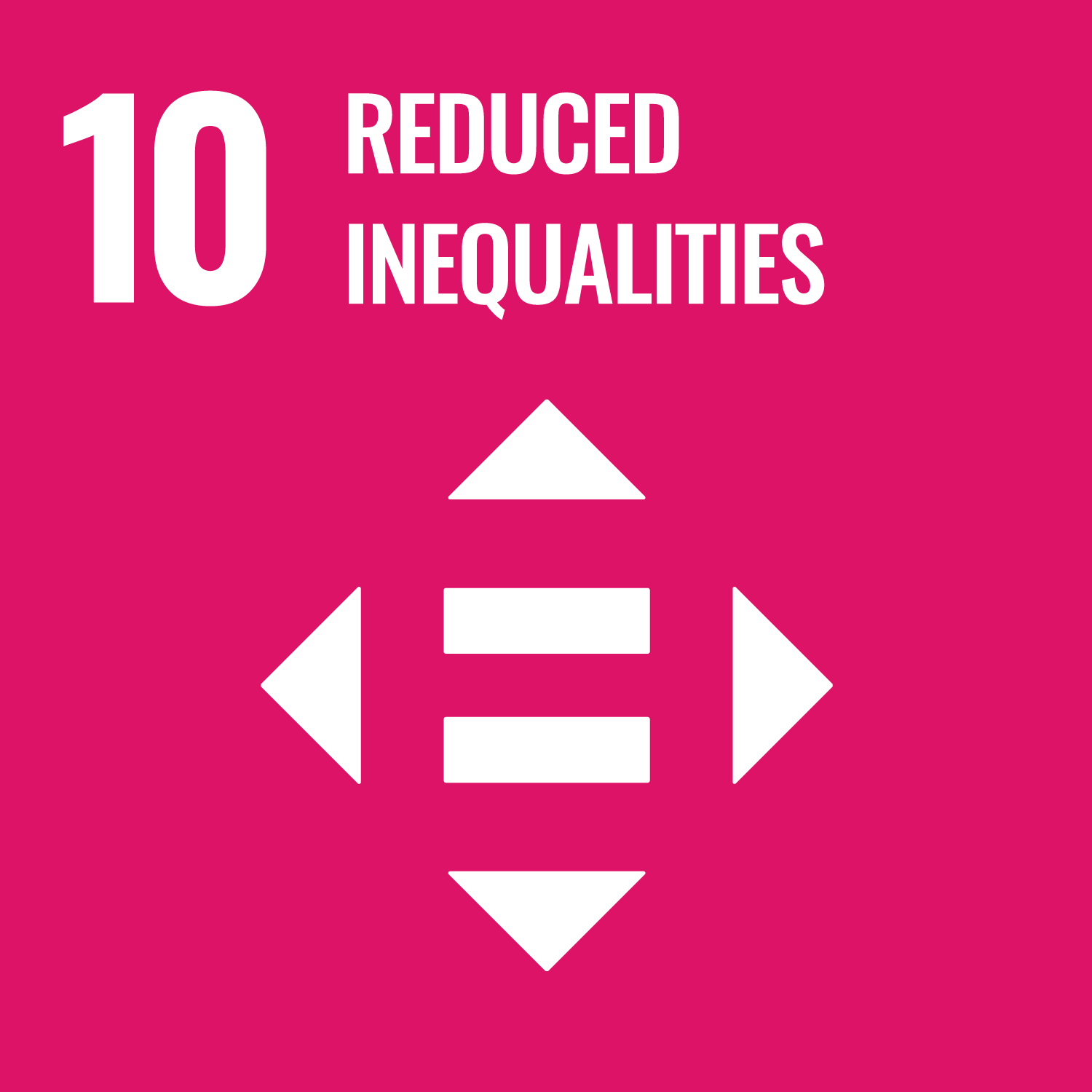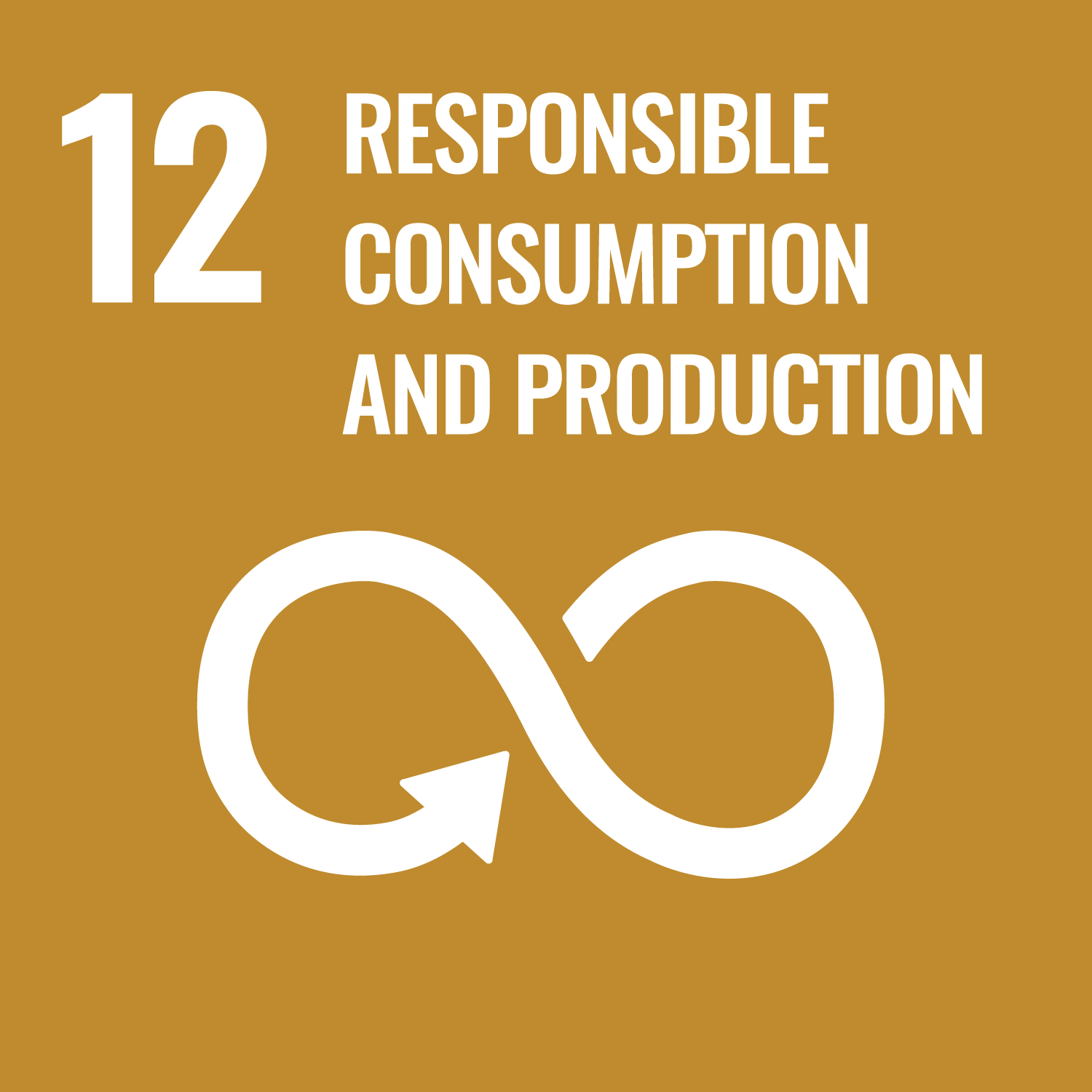 Efforts to improve the Work-Life Balance
SAGAMI's human resource management stands by SDGs. We aggressively try to realize equal human-right society with Work-Life Balance at our working field.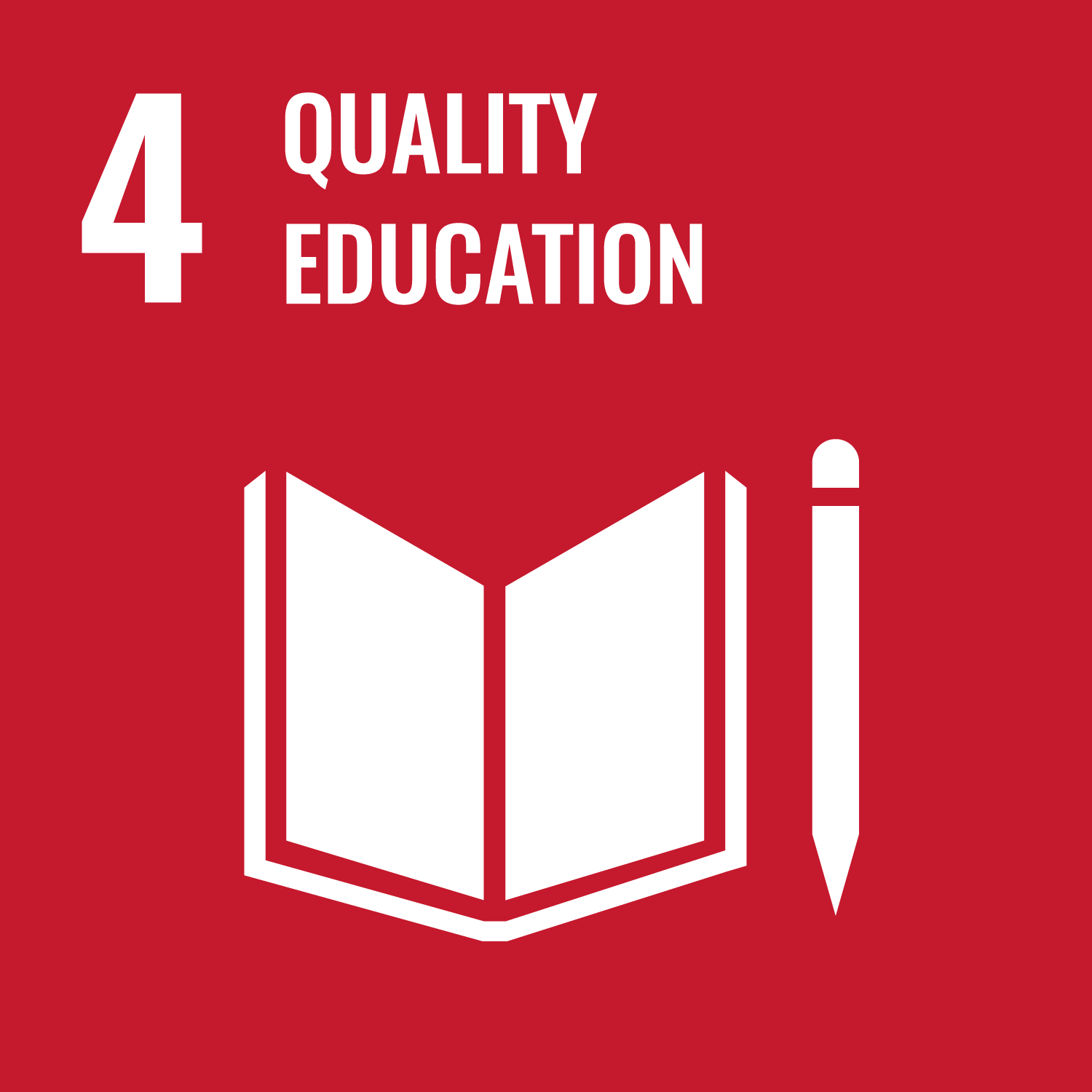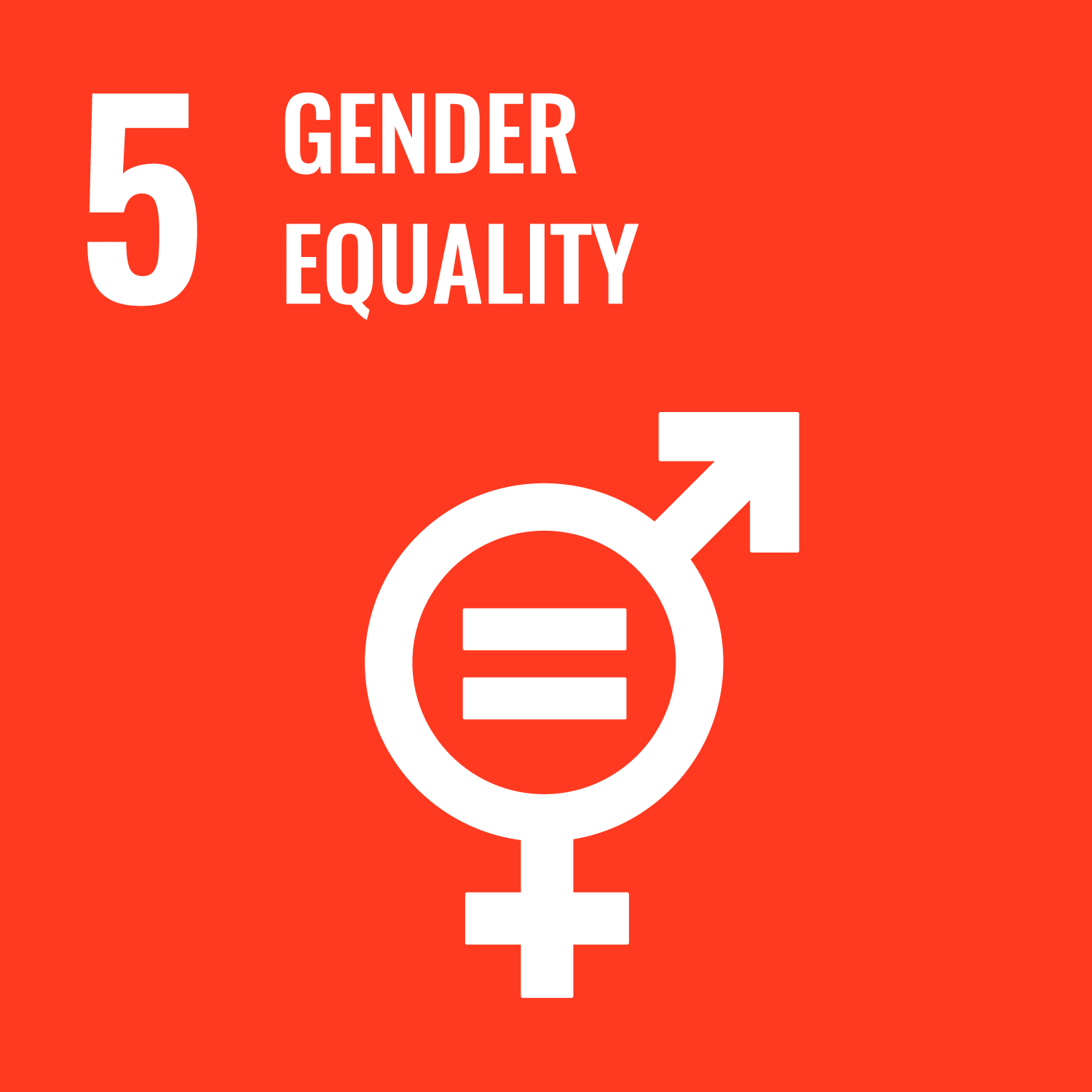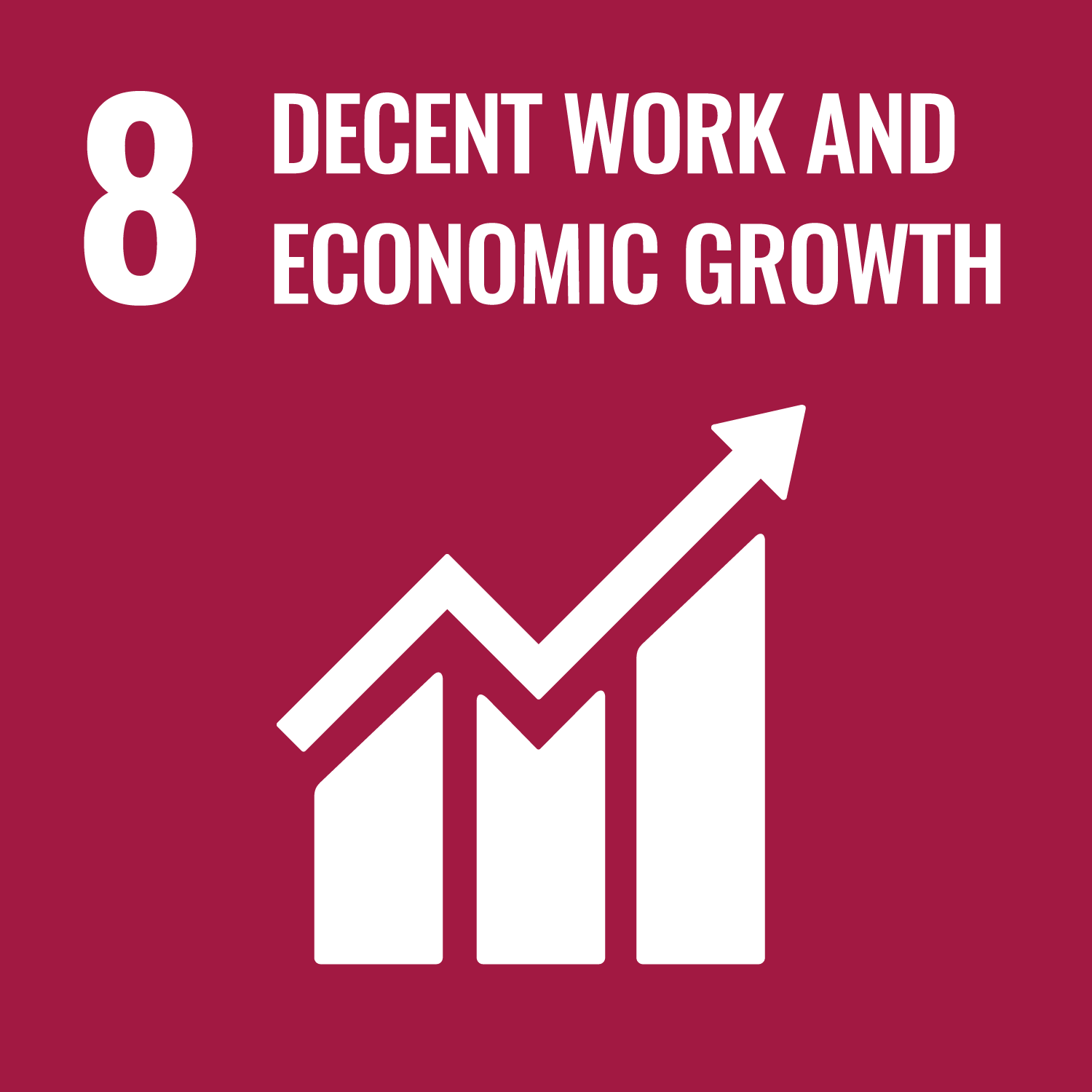 Sustainability at SAGAMI ELEC
SAGAMI's Mission is to contribute to society through the development of superior, original technology and products. SAGAMI presents Emergency Drills to the employees in our factories and offices with our BCP (Business Continuity Plan) Trainings by SAGAMI's Disaster Management.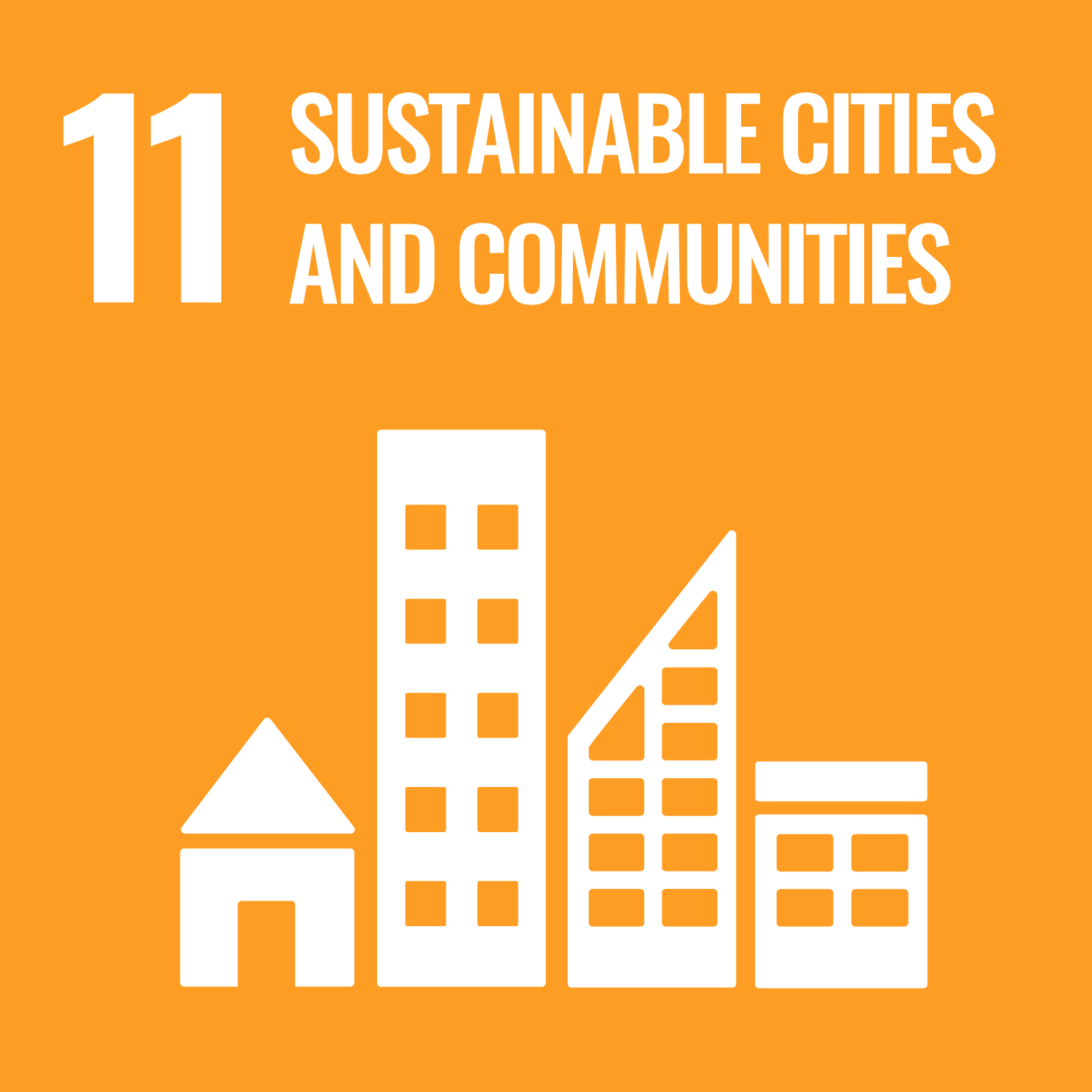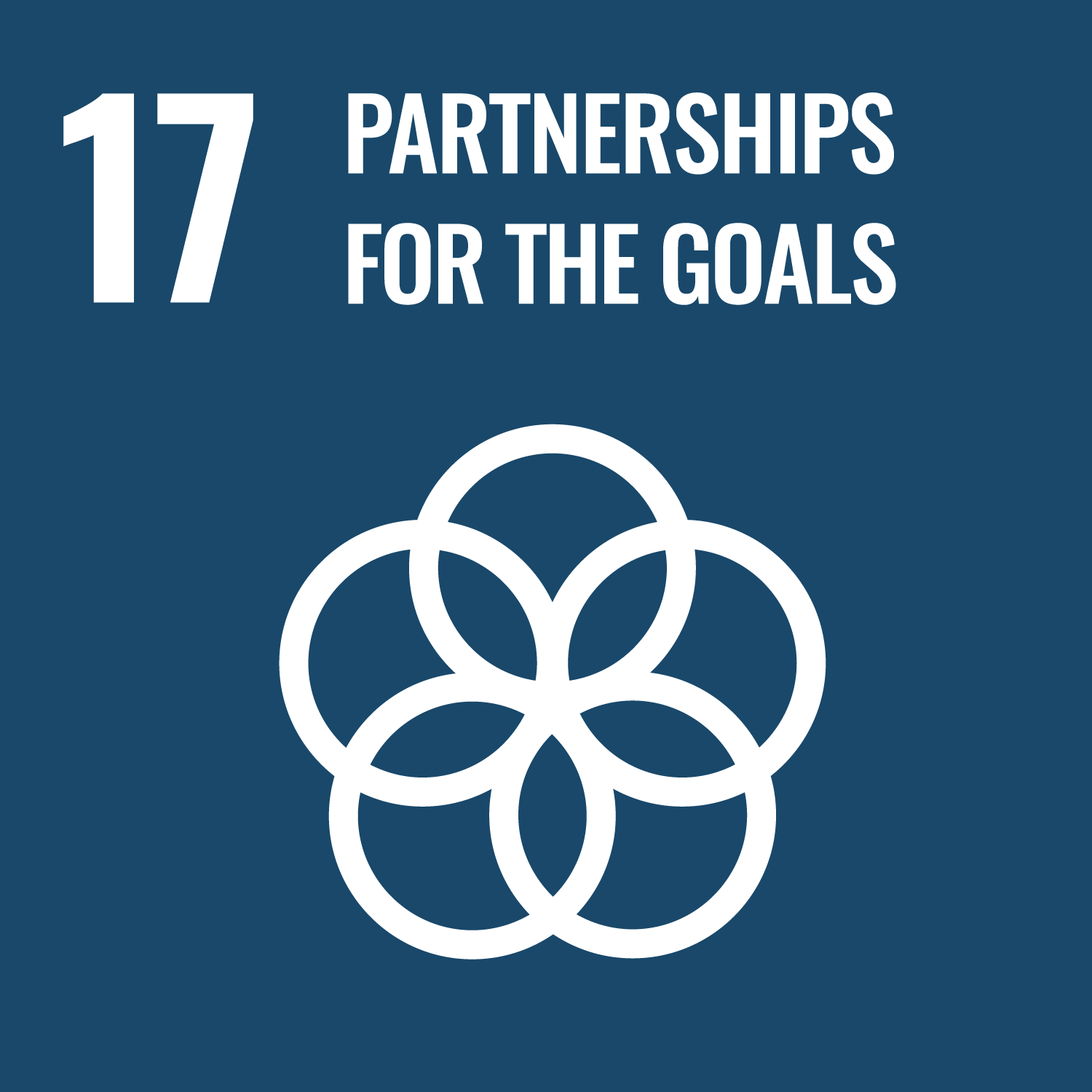 Ensure Sustainable Consumption and Production Patterns
Manufacturing conducted without the use of harmful substances. Recycling-oriented corporate management established.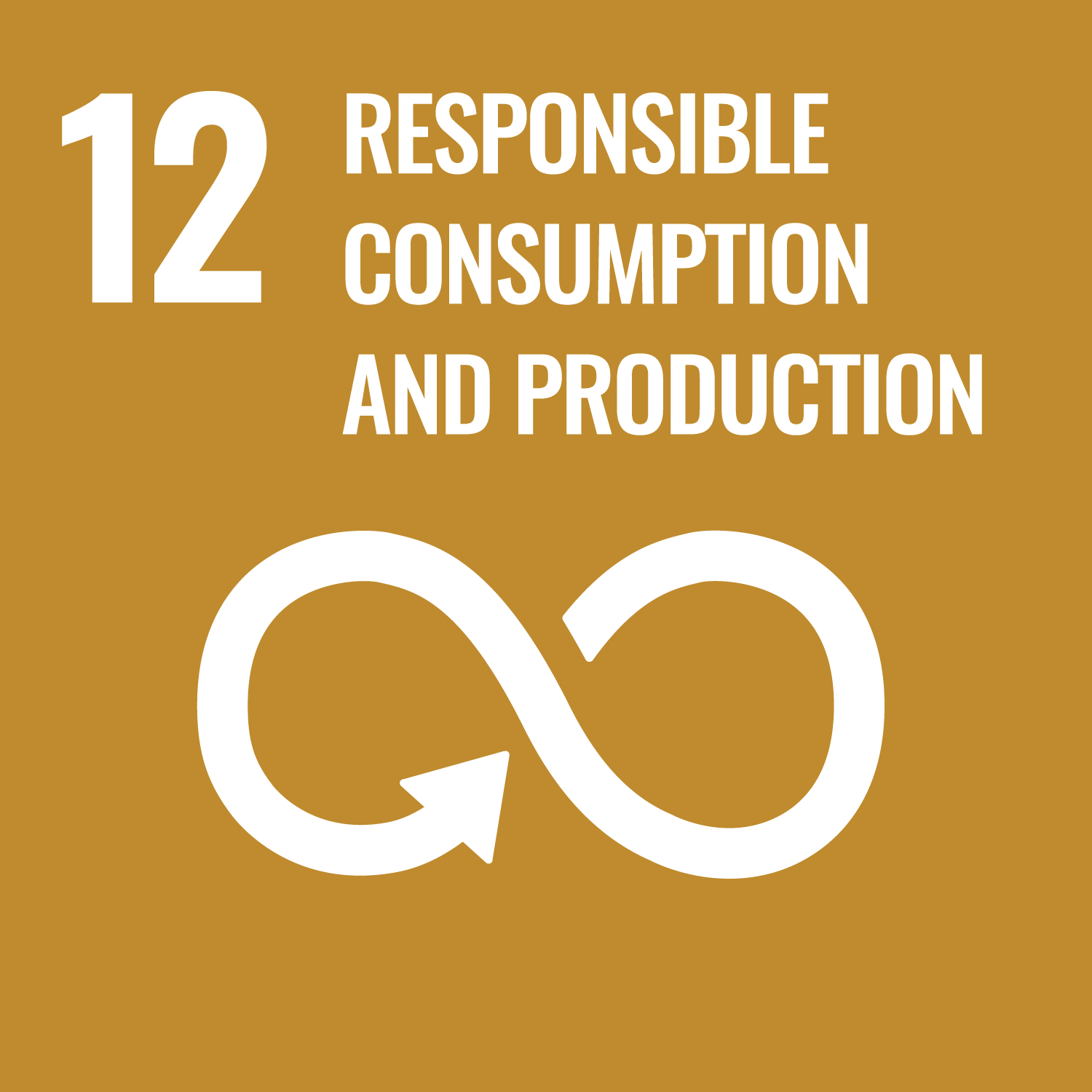 Take Urgent Action to Combat Climate Change and its Impacts
Energy conservation are established by replacement from the old equipment to advanced technology machinery and materials, as such as Low power machines, LED lights and etc..